Building Process, Blog, Home Building Mistakes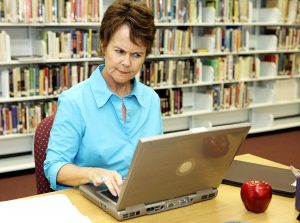 For most people, building a home is a significant financial investment. It's tempting to base the decision of who will build your home on price alone—and of course you certainly can. Unfortunately that's not usually the most stress-free or even the most economical route to take.
You only get one shot at building your forever home on that piece of ground that you love. Don't blow it! You have a lot of living to do in that home long after the shine has faded from that low price per foot that initially attracted you.
To avoid making a choice you'll regret, start with some simple research online. Do a quick online search on every builder you're considering. Read their reviews and think about the positive and negative reviews in light of what's important to you.
Every builder will have good reviews and bad ones. Do the good ones far outweigh the bad? That's a good sign. Are there a large number of reviews? See if there are trends in what each company does well (or not).
Do the bad reviews talk about specific issues, or do they sound like the rantings of a perpetually grumpy person? You know the type, and it's probably okay to disregard those reviews unless you see a trend.
Are the specific comments about something that's important to you, or are they irrelevant? This applies to both positive and negative comments. If time frame is much more important to you than price, or if customer service is really a sticking point for you, keep an eye out for good and bad reviews that mention those things.
A builder's previous clients can tell you the inside story if you know where to look. In our industry, there are a few places I'd recommend looking for reviews: Google, GuildQuality, and the company's own website.
Reading reviews can help you make sure you are comfortable overall with a builder before you commit to building a house with them.
1 minute read