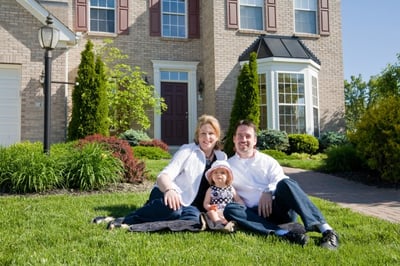 There are those who run away from challenges out of fear or laziness, and there are those who take on the challenge if for no other reason than to prove it can be done.
We've seen this happen time and time again in the building world. Builders cut corners or work inefficiently to improve their profits. They refuse to help people like you overcome common problems that come with building on rural land. They take the easy way, because they don't care what you want.
We're sick of it. In fact, sometimes we call ourselves the anti-builder.
Turner & Son homes was started by Ben Turner in 1964 in Oklahoma and we've been building in the state ever since. Tim Turner started with the company in 1999 after serving as a United States Marine.
Our passion is giving people their dream. There's so much pressure today to conform to what the government, or society, or your neighbors say that you should do with your family and with your life. There's pressure to conform to what someone else wants you to build.
We believe that if you have your heart set on something, you should be able to get it.
Doing things that way isn't easy. That's why so many shy away from it. But part of what Tim learned in the Marines was that no matter what obstacles arise, you'll reach your objective by staying focused on it and adapting to changes.
If you want the freedom of living on your land, away from those trying to run your life, you may not have any clue where to start. But we invite you to allow Turner & Son Homes to put our experience in overcoming obstacles to use in making your dream home a reality.