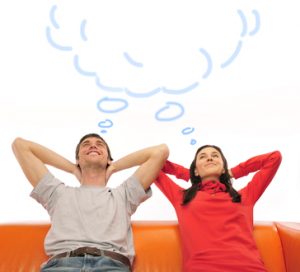 If you find yourself saying, "I want a new home, but…" then we want to talk with you! We've built homes for hundreds of families who thought they could never build their own land. Think you can't afford the down payment? Call us. We have banking connections that may help eliminate that obstacle. Don't disqualify yourself; come have a conversation with Turner and Son.
Don't let your "but" get in the way of your dream home!
No matter who you are or what you're doing if there's anything we can help you with, we're happy to do so. Here's just a few of the things we help people with:
Land loans
Construction loans
Pool loan
Home improvement contractors
Steel building contacts
Well and septic contacts
Survey contacts
Finding land
Selling your home
And that's just the tip of the iceberg!
We help people every day with these kinds of requests. We recently met with a client who was thinking about demolishing his house on four acres. It was a nice house that was half updated. He didn't know if he should demo and re-build or if he should continue with the remodel.
We were honest with him and told him building would not be ideal for his situation. What he really needed was a large scale remodel. We got him in touch with a remodel company within 24 hours.
We have another client with an 80-year-old home on a great piece of property. The owners love their land but want to build a new home. They've been told that because they have a mortgage on their existing house that they wouldn't be able to get a loan to build a new structure on their property. We were able to find a lender, schedule demolition, and now they're planning to build a new house.
No matter how strange you think your situation is, chances are we can help get you on the right track. Don't let your "but" keep you from making your dreams a reality. Call Athena today to schedule a free consultation, 405-285-2856.
1 minute read