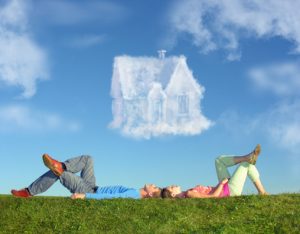 If you're under the impression that you have to have a floor plan drawn up with an architect, you'll be surprised when you meet with Turner and Son. We actually prefer you don't create a floor plan before meeting with us!
Our preference is to sit down with you and your budget and ask you questions about how you want your house to perform. We want to discuss the reasons why you want your home to perform that way. When we do that, we can discover anything that might be missing from the overall functionality. We then design a floor plan strictly for your family that isn't part of any stock design or pulled from any website.
We design floor plans that are designed for your family!
When you choose us as your builder, not only do you have access to all of our expertise with lenders we have relationships with, realtors if you need them and we'll send our experts out to your land before you make a purchase to make sure there's any hidden things you need to know about in order to develop the land. If you have any title needs, we'll help clear those up so you can get lending for your land. We will walk you through that entire process.
Once a client has committed to us as their builder, we will inspect any land for them. Recently, we inspected five pieces of land for a client, four of which we advised them not to build on because of the costs they would incur developing it. We want to help you through the entire home building process as much as possible. We have all the right relationships that will help you. We don't charge for that consulting.
You don't have to know anything about home building or do anything before meeting with us. If all you have is a dream, we will open our rolodex and use our expertise to help make your dream a reality. Call us today to schedule a consultation 405.285.2856.
1 minute read