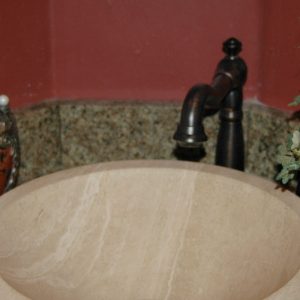 Do you know what the best thing is about being a home builder? Some builders might say it's collecting the paycheck, or trying a new design feature they saw online, or shopping for the best deal on materials. But at Turner & Son, we have a different idea.
The best thing for us about building homes… is actually building homes!
Being a builder means having fun designing a house with client that fits their needs and their budget. We're not one of those builders that will only let you build your home "our way." You won't get cookie cutter designs with us.
It's your home after all! You should get exactly what you want.
Do you know what our customers love about building their home with Turner & Son? We don't add a premium for customization!
That custom marble sink, granite countertops, or an extra bedroom won't cost you additional design time. There's no additional cost for building your home the way you want it and we enjoy providing that service. Even better news? That customization applies on all our homes. Our homes start at 100k and we'll customize each one.
Plus, we're flexible. Of the 20 homes we're currently building right now, not one of them is exactly like the floor plan. Plans change. New ideas come up. And we love it!
Every single person has a unique need and we enjoy that uniqueness. We enjoy discovering our client's uniqueness alongside them, designing the house to meet their needs and then watching it come to fruition. That's the best part of being a builder: everything.
Looking for inspiration to build your next home? Visit our floor plans page. But remember, you can have it you way.
1 minute read