Buying Land, Turner & Son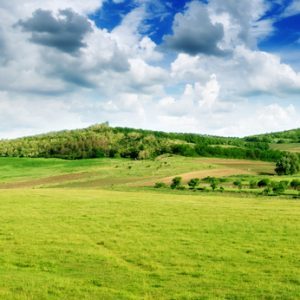 Demand is high for land right now. We can't build homes fast enough and we can't find enough land to build on. If you're sitting on land and don't have any plans for it, let us know!
A lot of potential home buyers are struggling to find land to build on. Not a day goes by that we don't get a call from someone looking for land. We partner with people who have land and we're constantly connecting landowners with buyers.
We're working with a landowner now who wasn't quite ready to sell his land at market value. He wasn't in a hurry to sell and was sitting on the property as an investment.
We worked with him to determine what it would take for him to sell it. Now we're selling his land at the above market price. We have had several clients who have already purchased lots on his land because it's worth it to them to build in their ideal area.
In the last couple of weeks we've had a number of realtors reach out to us because word on the street is "if you have land to sell, let Turner & Son Homes know, and they'll help move it faster for you."
We've been selling land in just days instead of weeks!
Do you own land? Do you sell land? Get in touch with us at 405-285-2856.
1 minute read