Budgeting, Building Process
After we've helped you get started and all your ducks are in a row, it's time to start showing you floor plans, right? No, that's not how we work. You might get that treatment from other builders, but we start with your floor plans. If you have any floor plans you like, bring them to us.
I'll also ask you to write down your "must haves" and explain why they're your musts. The "why" in that process will help you determine what really is important, and what isn't as important as you initially thought. Then, based on budget, we determine if we can use a stock plan, modified plan, or a custom plan.
Other builders will start by showing you cookie-cutter floor plans that you may or may not be able to afford and may or may not fit your needs.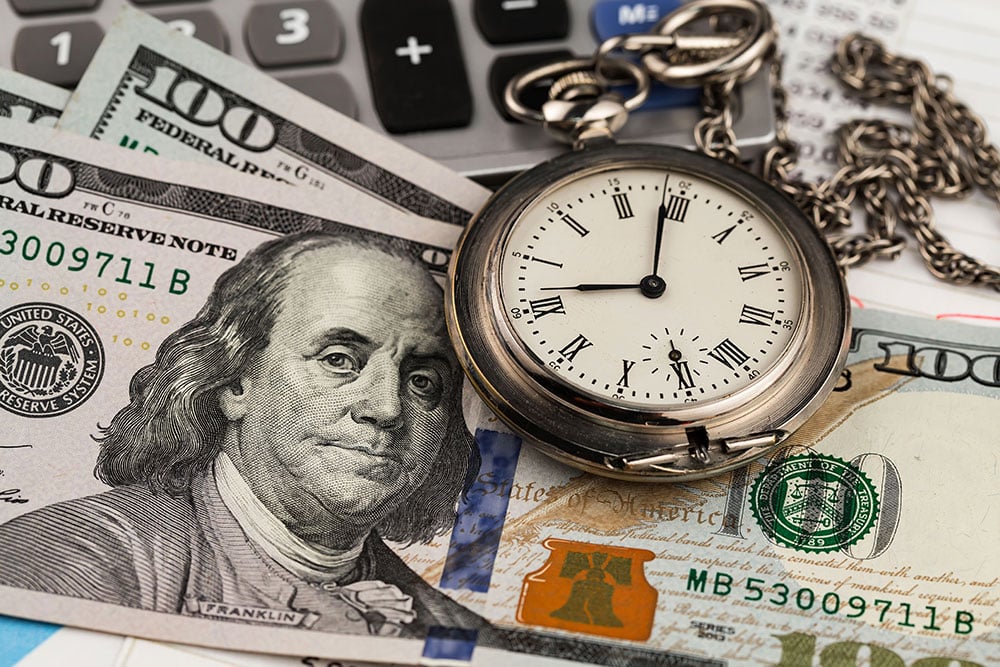 There are three reasons people hate builders:
Went over budget
Took too long
Difficult communication
It important to understand the two ways builders use your budget:
Fixed Price method means that the total price for your home will be set in advance and will not change due to increases or decreases in actual costs that are within the scope of the contract.
Cost-Plus means that the builder will bill you for all direct costs associated with building the home and then add a fixed percentage to cover the builder's overhead and profit margin.
Even if you don't go with Turner and Son for your home, please talk with your builder and get a firm understanding of how you will be charged and the timeline. Many times builders say they can start immediately, but they're really just trying to get you to sign a contract that will lock you into a lengthy home building process.
Then, check the builder's online reputation. What are people saying about them and what do their reviews say? Ask the builder what the communication process will be going forward. What's the best way to reach your main point of contact and how soon can you expect to receive a response from that person?
Establishing these boundaries in the beginning sets the tone for how the entire build should go. Regardless if you work with Turner and Son or not, the company you decide to go with should respect your budget, your timeline, and communicate with you through the process.
When you meet with me we'll work out a custom plan for getting you through the biggest obstacles most home buyers run into. It's our passion and our company philosophy to help your dream become a reality.
Contact us today at 285-2856 to see how we can help.
2 minute read