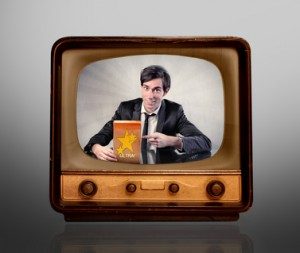 It always amuses me to see other home builders' television or radio commercials. It seems like no matter when you're watching television or listening to the radio, you're bound to see them.
On the other hand, our thinking has always been that if you treat your customers right, the business will come.
And that idea has been working well for us! The fact that we've been around for 50 years without spending thousands on advertising speaks volumes. Instead, our business comes from referrals. And those referrals usually come from our customers who we can call friends by the time their home is completed.
See, we work closely with our customers during the home building process. In fact, we get to know each other's families so well that even years down the road when the homeowner has a problem with a certain issue on their house, we'll happily swing by and see if there's anything we can do to help.
We don't forget about our customers once their house is finished!
It's little things like that that really help build a lasting relationship. Of course, that's because they aren't actually so little to our customers.
And those little things add up. We'll have customers build two and three homes with us – which it totally unheard of in this industry.
The relationships we build with our customers are everything to us. If we don't treat them right, Turner and Son won't have much of a future. So, if you're in the market for a new home, we'd love to meet you and your family. We're always happy to make new friends!
1 minute read