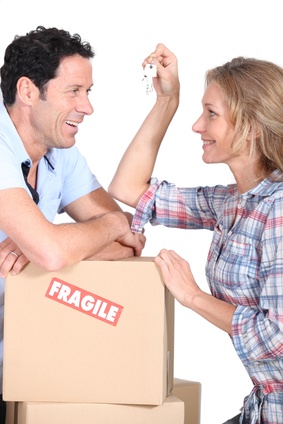 As much as we love building new homes, customized to the needs of a specific customer, we realize that the idea of building a home isn't for everyone.
Maybe you need a home quickly or you just can't get comfortable with the idea of building a new home from the ground up.
Most people know us for the affordable, customized we build by customer request. But if you're more comfortable buying a home that's move-in ready, we may still be able to help.
Homes available now, more on the way
If you've decided that building isn't for you, it may be worth your time to look through our inventory of available homes. These homes are built to the same high-standards and include many of the same features as our customized homes.
If you need a home immediately, these turn-key homes may be a good option for your family.
The Meadows at Surrey Hills
We currently have four homes available in the Meadows at Surrey Hills community in Yukon, OK, just west of the Kilpatrick Turnpike. Three additional homes are under construction and will be available later in the year.
The Meadows at Surrey Hills is an private residential community and offers a community pool, walking trails, golf course, and access to the Yukon school district.
The Meadows has become one of the most popular communities in the Oklahoma City area for those looking for a blend of country living and big city convenience.
Change your mind?
After looking at our already finished homes and getting comfortable with the homes that Turner and Son builds, some customers decide that a customized build really is for them. Changing your mind is perfectly OK, and we're always happy to pivot in that direction if you decide it's the right choice for your family.
So if you've looked through our inventory and see a home you like, or decide you are interested in building a home customized to your specific preferences, get in touch and we'll help you find out if a Turner and Son home is the right home for you.
1 minute read