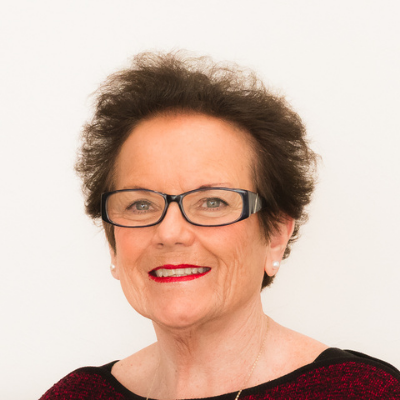 Accounts Payable
Pam studied at the University of Central Oklahoma, and Oklahoma State University. She has worked in different facets of business including working for Turner & Son Homes, Oklahoma Gas Electric Company, The Kerr Foundation, and the First National Bank.
Since 2018, her role at Turner & Son Homes has mainly been in the Business Administration and the Accounts Payable Department providing financial, administrative and clerical support to the organization. She works closely with our business partners to process invoices, quotes, purchase orders, verify and invoices reconciling.
Her personal passion is her faith; her church and her family. She participates in women's bible studies, loves gardening, and spending time at the lake with family and friends. She is a wife, a mother, and a grandmother.