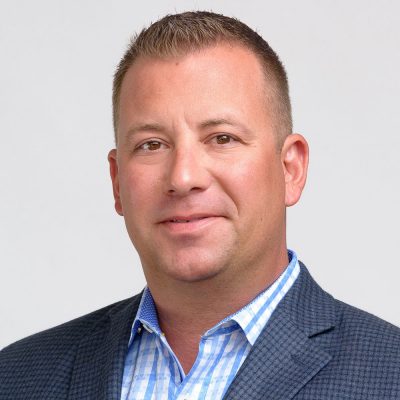 Land and Lending Expert
Jerry, a combat veteran Marine, brings a can-do attitude to each interaction. He helps clients find land where they can build their new custom home. Jerry uses his expertise to assess property for suitable land for building during the Turner & Son home building process.
By building relationships with lenders, Jerry is able to connect each client with the best construction lender for their needs, and ensures that each client understands the building and loan process for their home. He is passionate about helping families achieve their dream of building their own home on their land.