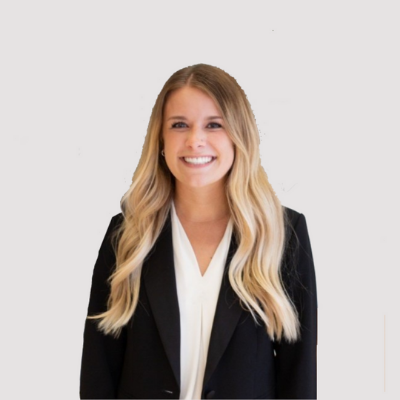 VP of Sales & Marketing
Jada Haycraft was named Turner and Son Homes VP of Sales Marketing in late 2021. In her capacity, she helps clients get started in the process of building their forever home. A student of Human Development and Family Science in college with an option in Child and Family Services, Jada hopes to use her expertise to figure out psychologically why people make the decisions that they make and use that information to help guide them to their best possible choices.
Jada says at Turner and Son Homes, integrity holds huge value, so clients can rest at night knowing the company is doing the best job for their family.
A graduate of Oklahoma State University, Jada attributes her ambitious personality with graduating college as one of the Top 10 seniors. That same personality trait, she says, has helped her excel in her career as a young adult. In her spare time, Jada and her husband love to travel. She also loves to paint when she can find time.