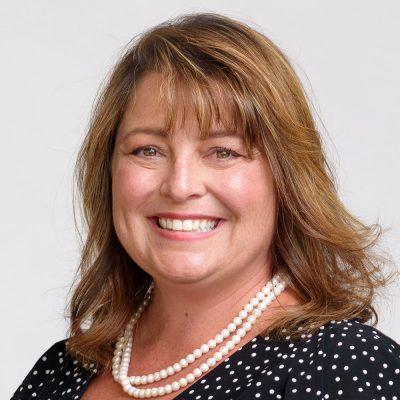 Director of Sales & Marketing
In early November 2011, the already-strong sales and marketing department realized an instant surge in energy when Athena joined the company as the Vice President of Sales and Marketing. She is a goal-driven leader by nature and prefers not to limit herself to coloring within the lines, so the idea that Turner & Son Homes strives for excellence, invests in its staff, and embraces innovative thinking quickly drew her in. Athena's motto of "No Excuses, No Exceptions" suits her well.
Athena opened Athena's School of Sales and Marketing in January 2017 where she teaches continual education classes for realtors. Outside of the office, she is a devoted volunteer for Savannah Station, an organization that promotes equine-assisted therapies and safe activities for children with special needs and at-risk youth. Athena chooses to unwind by reading a well-written book or going for a nice run.