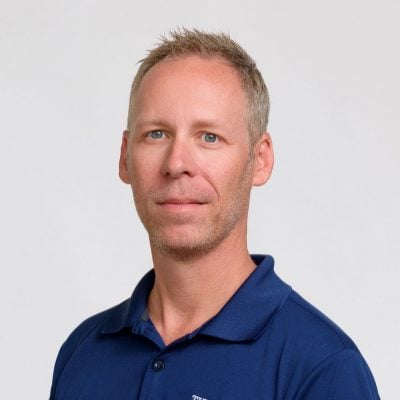 Designer & Project Manager
Todd has been with us since 2014. Before that, he owned a home remodeling company. He brought his strong construction experience and skilled communication with clients with him when he joined the team.
He is in charge of every aspect of construction from the time a customer signs the agreement with us all the way through the end of construction. Todd answers questions, helps with warranty issues, provides new home orientations, and helps customers understand the construction and maintenance of their house.