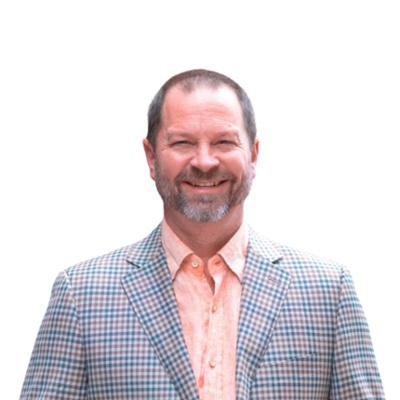 Chief Operating Officer
Chad M Brignac has a unique role at Turner & Son Homes to improve operational efficiencies overall. As a consultant of the company operating in a senior role of Chief Operating Office (COO), he pulls from his three decades of industry experience to help the team increase customer satisfaction and reach our full potential.
Chad has a unique ability to see chaos and be motivated to turn it into efficiency. Along with the wisdom to take what others perceive as problems and turn them into opportunities, he is filled with a passion to see others running a successful company because of his time, efforts, and expertise. At Turner & Son Homes, we have seen a tremendous amount of value added from Chad's attention to detail, integrity, and problem solver abilities.
In Chad's time away from work you may find him traveling the globe, discovering new food concepts, cooking a new dish of his own, and doing so while keeping up with new wardrobe trends.